RESPONSIBILITY
Our clients operate to the highest ethical standards and with an intention to act with integrity across all their business dealings.
We take our responsibilities seriously.
It was comforting to see the strength in depth of the workforce and reassuring to know that information was being effectively communicated from top down which kept the works organised.

Most importantly, when the pressure was on, the H&S and quality of work was not compromised and as such look forward to working with JA Burke on future projects.

Ed McDonald, Project Manager
As a company this aligns with our own moral stance, where we feel it is essential to take full responsibility for the calibre of our work, its environmental impact and the well being and development of our employees.
We welcome the extremely high standards set by our clients and the strides they are taking to empower and protect the workforce. To this end, JAB is fully committed to helping eliminate modern slavery.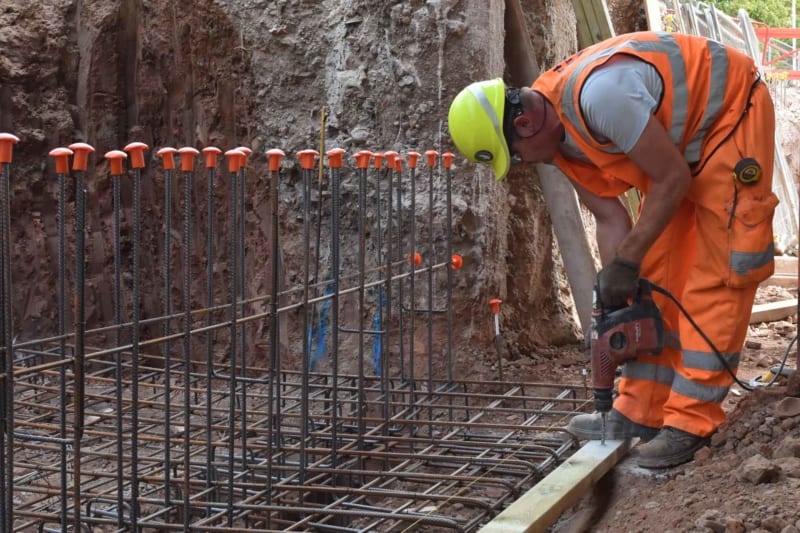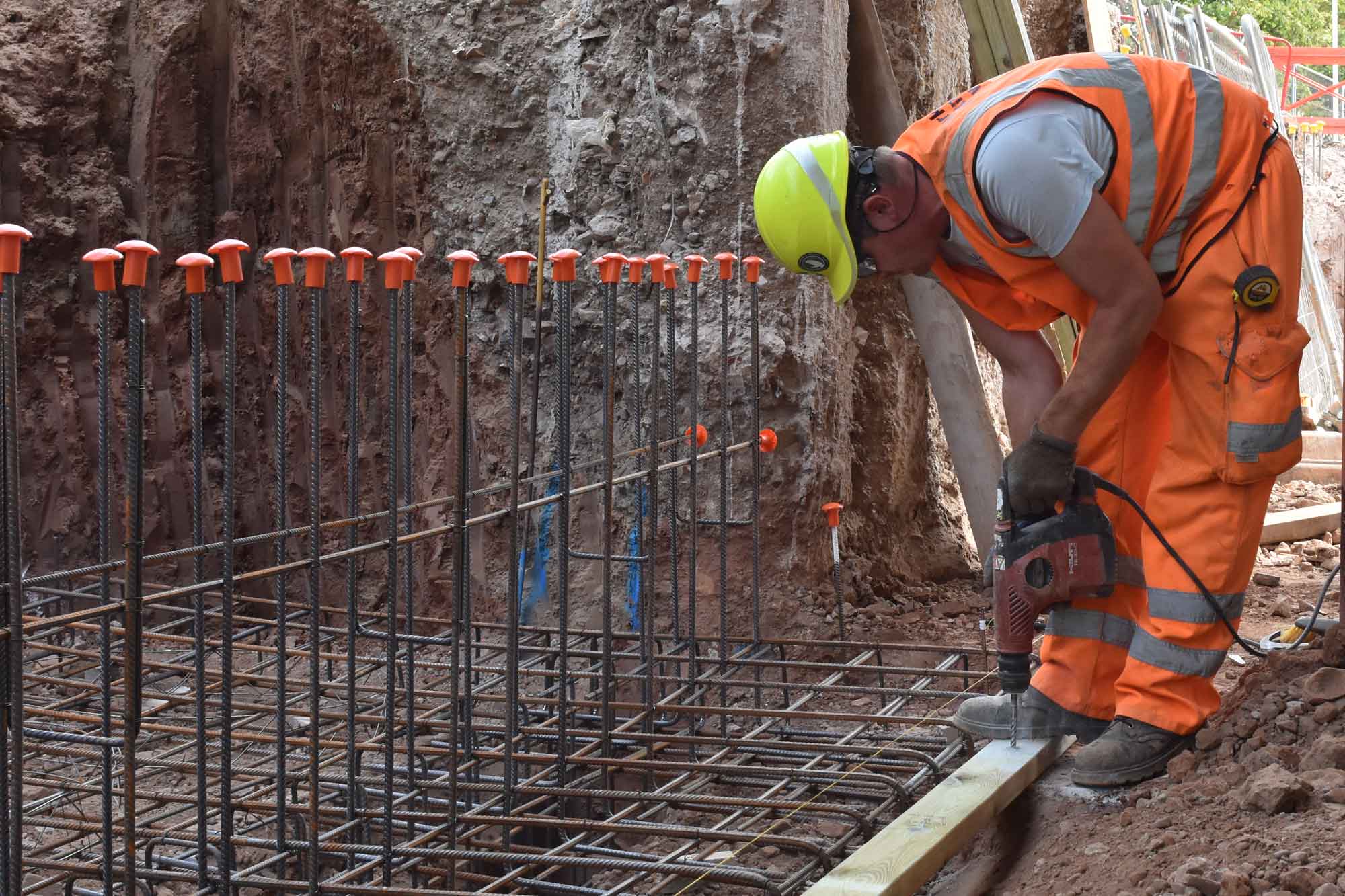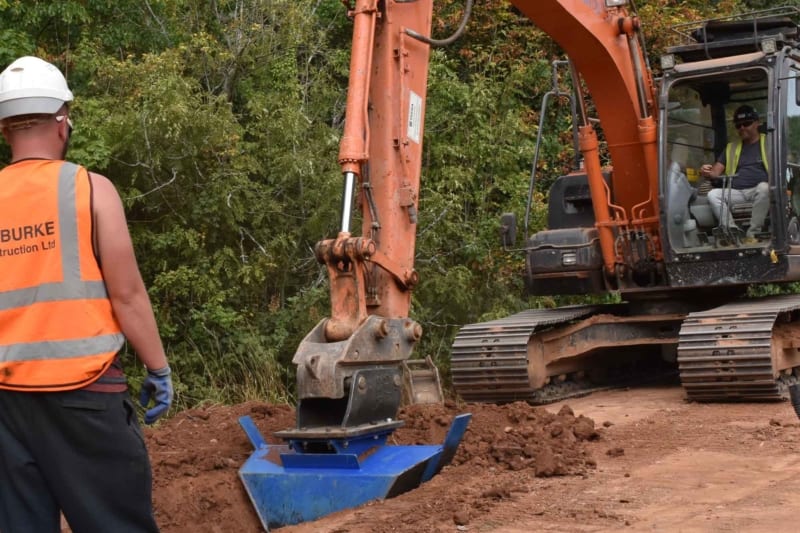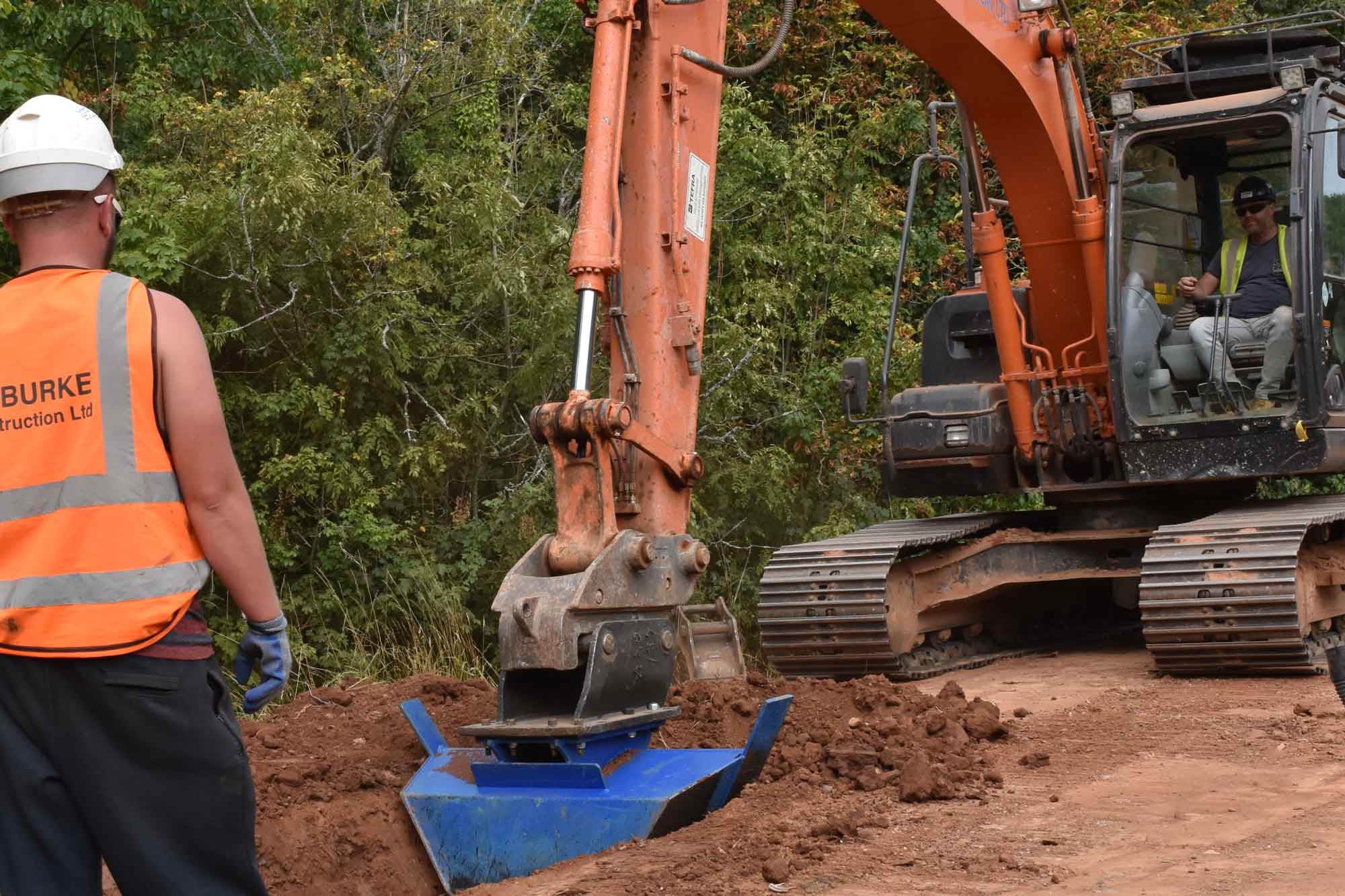 In an industry where the worst practices could lead to forced labour being utilised we are conscious that we must remain fully accountable for the welfare of our employees and protect the vulnerable.
We recruit locally and seek to educate and retain commited individuals so that our people are well known to us and well valued.
In pursuing this we are proud to have established an extremely loyal workforce with high levels of retention and consider this a cornerstone of being a family firm.