There has been a growing awareness in the construction industry that mental ill health amongst workers is an area of concern and that a change in culture needs to take place.
The predominantly male workforce has led to a 'macho' culture where workers may find it difficult to voice any emotional issues they may be experiencing for fear of appearing weak or unable to cope.
The work itself can be physically challenging and extremely stressful. Some work on their own for long periods of time, as is the case with those operating cranes or diggers.
All of these factors contribute to the ONS findings that between 2011-2015 1,409 construction workers committed suicide and that men in the construction industry are three times more likely to take their own lives than men on average.
It found that 350,000 construction workers were experiencing mental health issues at any one time.
In 2016 – 2017 the sector lost 400,000 working days due to stress, anxiety or depression.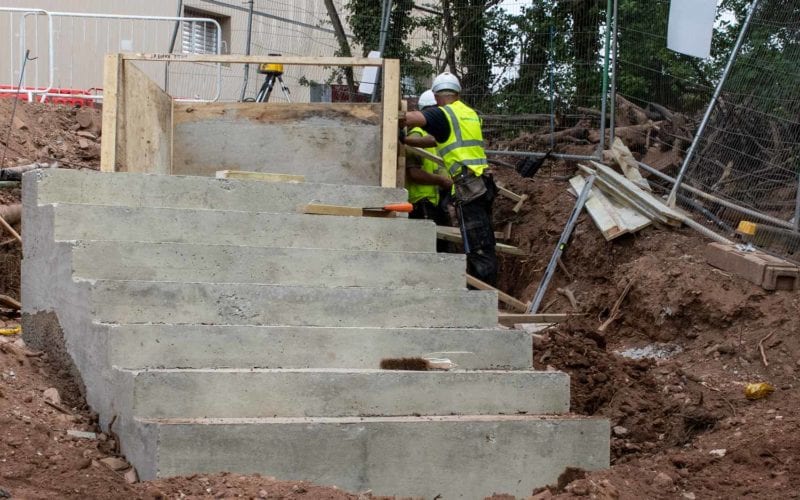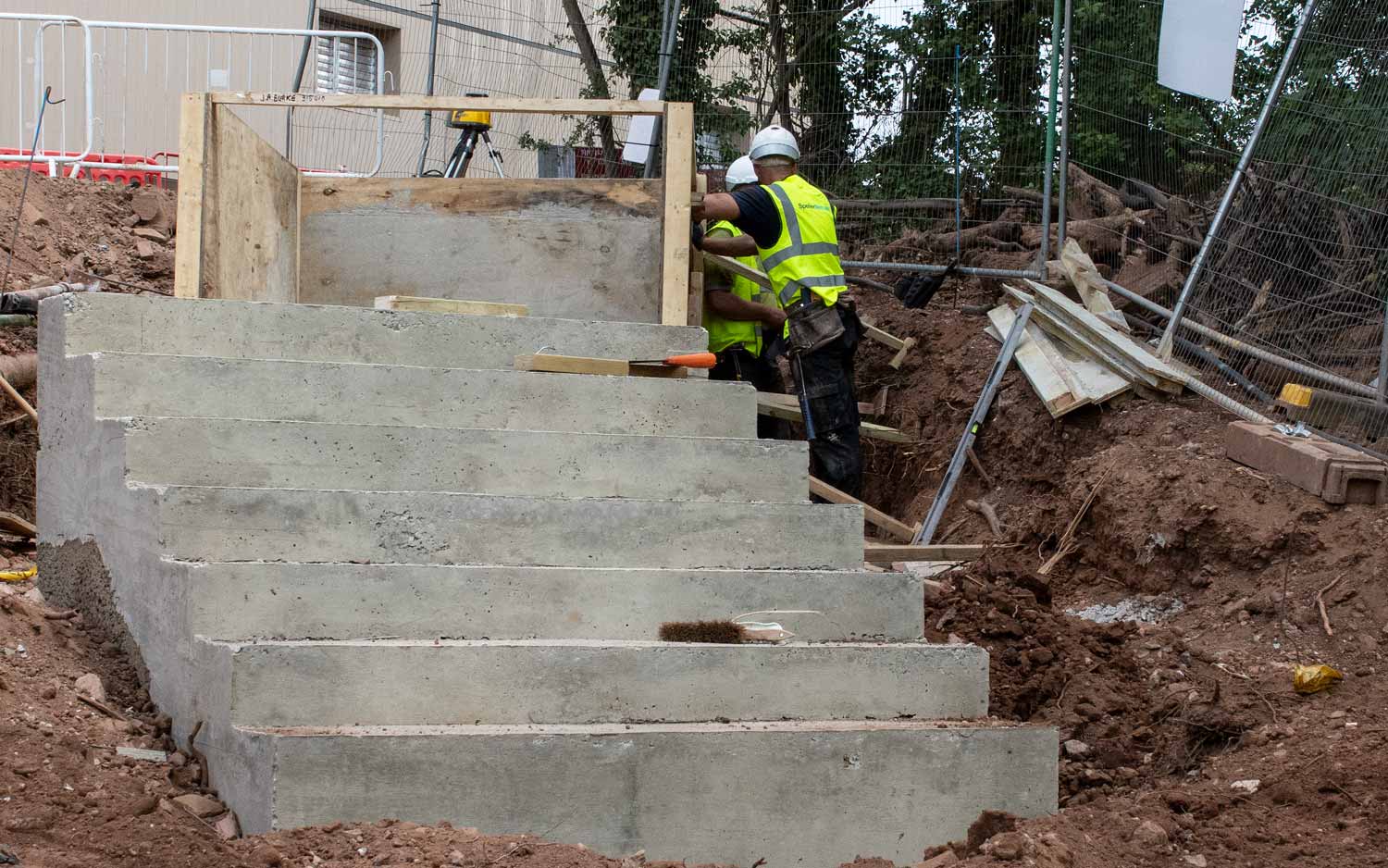 One of the easiest steps to take is to encourage workers to talk – to break through the reticence and create a culture where people feel safe to voice their feelings and get support.
Being able to recognise that a fellow worker might be struggling by noting tell tale signs such as distraction and cognitive slowing, increased agitation, isolation from peers and so on, enables co-workers, team leaders and mental health first aiders to offer support and guidance.
The culture needs to change so that it's understood that 'it's OK not to be OK'.
Having a workplace wellbeing strategy in place where all workers are made aware of the support that is on offer helps to introduce a culture change in a safe and structured manner.
J A Burke has always been committed to ensuring the safety and well being of its employees and has a Mental Health Awareness Training Programme in place where the aim is to have one in ten employees fully trained by the end of this year. In this way the culture can be changed so that whenever support is needed, no-one is afraid to ask.