July has been another productive month with J A Burke securing two prestigious projects for our clients Wilmott Dixon and Morgan Sindall
Warwick Arts Center – Willmott Dixon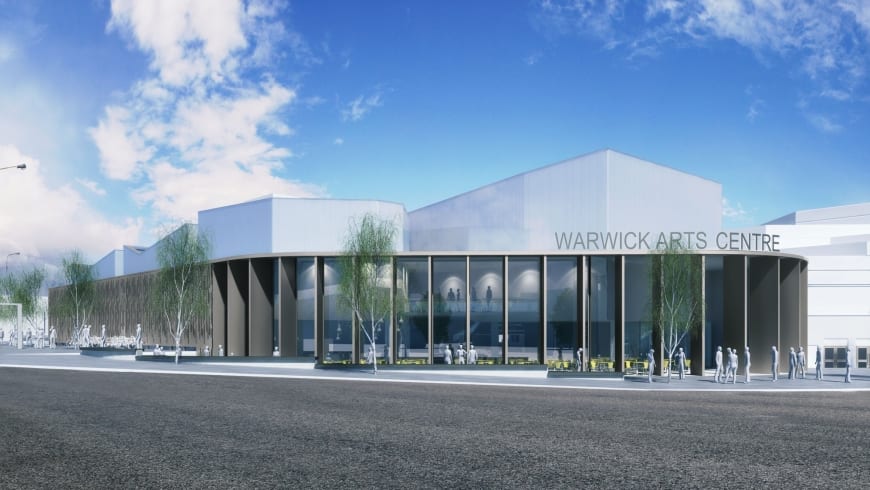 J A Burke Construction have been awarded the groundworks package for Warwick Arts Center at the University of Warwick. The project is anticipated to be valued at approx £1.2m. We will be working together with Willmott Dixon to deliver this project.
The redevelopment of Warwick Arts Centre aims to rejuvenate the previous building constructed in 1974, in turn creating a modern, updated, larger space in which to continue the organisation's creative arts programmes.
Rockwood Academy – Morgan Sindall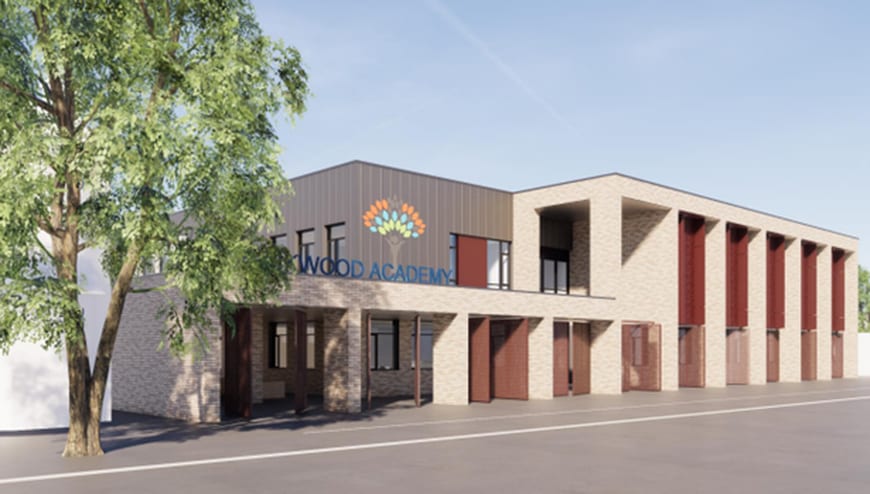 Rockwood Academy is set to receive a £14m development seeing a school increase from 648 pupils to 1050.
The groundworks package for J A Burke is valued at £1m. A start date is expected early August with a completion date due for late 2020.
We will be working with one of our key clients, Morgan Sindall, to deliver this project.