J A Burke Construction Ltd recently attended a supply chain event hosted by valued client Morgan Sindall. The event was their annual Ryder Legends Mini Golf hosted at the Belfry Hotel & Resort in Sutton Coldfield.
The evening was 12 holes of 'competitive' play on miniature versions of iconic holes in Ryder Cup history along with food and refreshments afterward, as well as providing a chance to meet up with Morgan Sindall Management and Staff and other Supply Chain contractors.
The evening was finished off with some awards, 'the worst golfer' and 'the best team' on the evening, thankfully no one from JAB was awarded the worst golfer.
What did come as a pleasant surprise was the award that we did come away with… The Morgan Sindall Health and Safety Award 2019.
The award is in recognition of Our outstanding approach and commitment to Health and Safety in the work place and was received on behalf of all at J A Burke Construction Ltd by our Managing Director Jim Burke.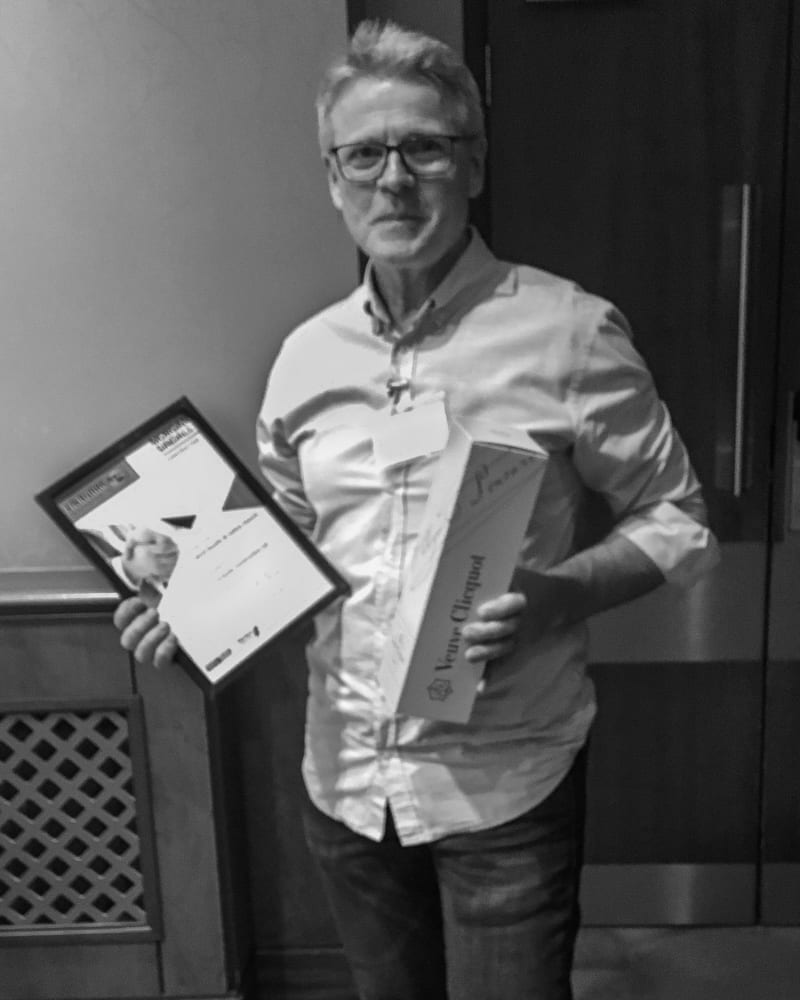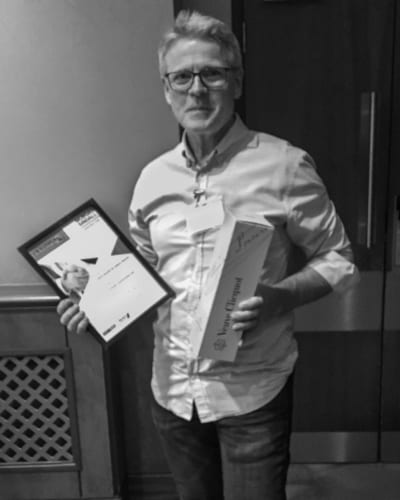 JAB are extremely pleased to receive this award. It is recognition of all the hard work and effort put in behind the scenes and on site by each and every individual that represents the Company, ensuring our working environment is as safe as we can possibly make it. Ultimately ensuring all are able to return home at night to our loved ones… this is at the very core of what this Company and its Management strives for.
Huge congratulations to each and every member of J A Burke Construction Ltd, and a big well done. We hope that everyone of You is proud of this achievement. This is Your award.